We focus our attention on leveraging technology to its' fullest, getting product to market quickly, reliably, and safely, delivering you the most value from your automation assets
A full service residential and commercial construction and remodeling company
You can finally relax and be sure that the job will be completed in a timely manner with great attention to details
Find the right general contractor for your renovation or remodeling project
We have a rich history of addressing the industry specific needs of the Oil and Gas community. We have expertise in both on and off-shore environments, and our project staff is currently working on projects in both Africa and abroad for some of the most recognized and respected companies in the industry. We primarily focus the majority of our talents in the areas of:
Pipeline Processing, Transmission, and Distribution Systems
Gas Processing Control Systems
Gas Instrumentation and Calibration systems
Supervisory Control and Data Acquisition Systems
Salt Dome Natural Gas Storage Control Systems
Methane Natural Gas Control Systems
CO2 Extraction Control Systems
Chemical / Petrochemical Refining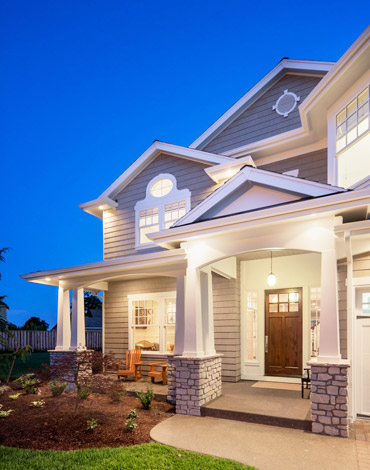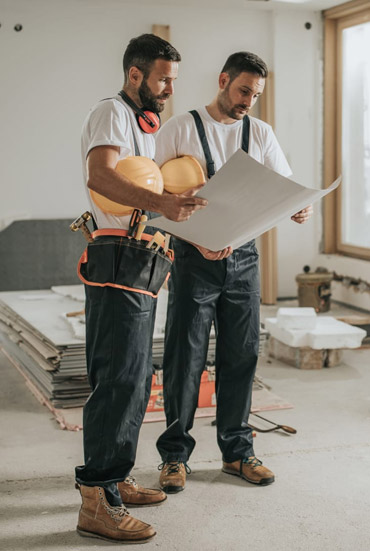 We're a full-service, design-build general contractor serving all industries & sectors
Your energy industry's global partner on sustainable energy solutions
Powering companies, industries and a greener tomorrow
We design, manufacture, install, and service wind turbines across the globe, and with +115 GW of wind turbines in 81 countries, we have installed more wind power than anyone else
Residential & Commercial Handyman Services in New York
We're the best handyman in New York City. Guaranteed!
We provide home remodeling, repair and construction in New York, we will provide you with the best repair services in Town, and work with you by providing you with several options
Energy efficiency in the oil and gas sector primarily relates to the efficient use of energy
We operate to internationally recognised and certified standards
Construction equipment, engineering, planning and innovation
As a complete IT services and solution provider, Oratech helps organizations transform technology, operations and service delivery to meet business challenges.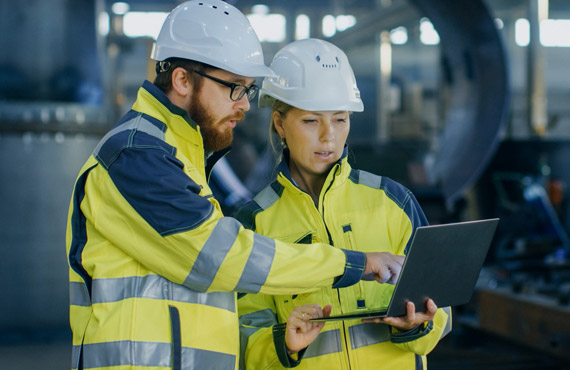 We always deliver exceptional and sustainable outcomes for our clients
Throughout the years, technology and business challenges have changed, but the core foundation of our business has remained the same: listen to our clients, understand their business needs, and know how to serve them.We do this every day
We offer Industrial & Refinery unique Treatment Programs
The global
oil and gas industry

association for advancing environmental and social
We focus on the entire process of the project, concept through completion
We are a leading company, serving clients around the globe
Our experience combined with our dedication to providing outstanding customer service and quality projects, has helped Byron become a leader in construction management
Our extensive resume is comprised of over 3,500 projects completed
Our diverse project list includes engineering buildings and manufacturing structures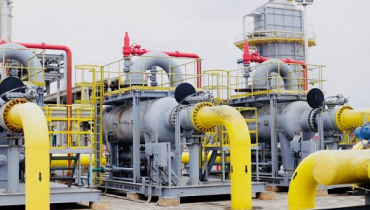 Industrial Gas Automation Softwares ( AspenOne, Emerson PipelineStudio) - Ghana Gas 2020 Project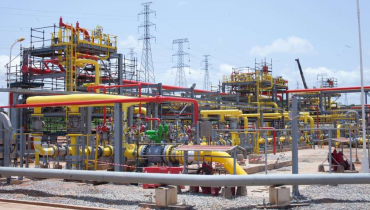 Setup, Supply & Installation of Maintenance Software for Ghana Gas
BE SURE TO GET THE LASTEST EXCLUSIVES OFFERS, PRODUCT RELEASES AND SO MUCH MORE
Sign up and subscribe to our newsletter and get inspired every month