Unique and powerful suite of software to run your entire business across various industries, brought to you with the long-term vision to improve operational efficiency transform the way you work.
We provide softwares across various industries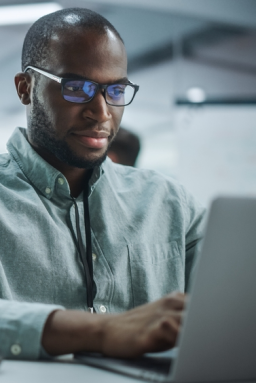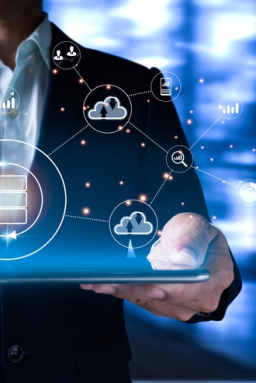 Delivering Software Services for Supercharged Growth!
Demonstrating how your investment in software supports your business goals isn't easy. Countless complex vendor agreements, an inability to manage software through the entire lifecycle, limited skills and resources, all contribute to the challenge. Wouldn't it make sense to enlist the expertise of a partner to help you unlock the full potential of your software investments?
Our service is a combination of our knowledge, years of experience and the usage of best industry practices to handle IT projects from many industries.
Our full-services approach to software asset management
Take a proactive approach to software asset management through ORATECHs full-services approach. Here's how we can help you extract value:
Procurement
Optimize license procurement, the structure of licensing agreements and software license compliance. What does your current software estate comprise that we can help with
Deployment
We help you plan, deploy and integrate the software you procure to extract value, improve operational efficiency and increase Return on Investment
Measurement and Management
The measurement and management of your software will allow you to successfully prove a return and justify future investments in enterprise software solutions
Innovation
Ensuring alignment with business objectives and goals as your organisation evolves. We assist you to continually assess your software strategy, performance and deployment roadmap
IT Consulting and Professional services
Emerging technology trends, business needs and new ICT sourcing options make it increasingly challenging to keep your ICT environment optimized, while delivering new services to the business faster We offer strategy, architecture, implementation and integration services covering the major ICT domains and delivery models to help you plan and build innovative solutions and optimise your IT environment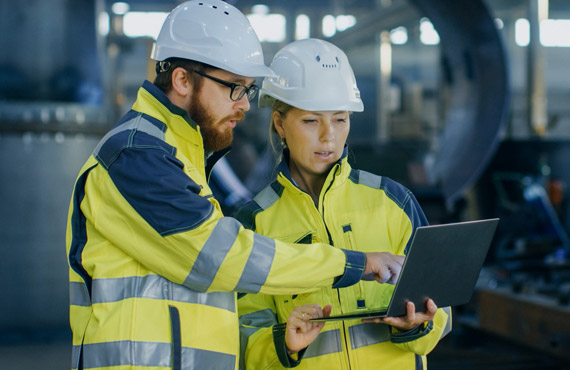 Working with us, you can look forward to:
an in-depth knowledge of Microsoft licensing agreements
expertise in structuring software licensing contracts
proven ability to align business objectives with software outcomes
software deployment and integration skills
ability to verify and prove return on investment
software requirements being met at all the stages of their lifecycle
Sign up and subscribe to our newsletter and get inspired every month