We'll help you ensure that your employees have access to data and core applications like email on all devices…including the traditional desktop
Worldwide access to work files and enterprise applications
Thin client computing enables increased productivity by allowing workers to work from anywhere in the world. Employees can access their personal desktop from a client or notebook, making it easy to telework from home or while on the road.
Cost Saving
Eliminate costly security and content vulnerabilities of PCs. All data is stored safely in the data center, where it belongs.
Reduce Infrastructure
Reduce desktop infrastructure complexity and maintenance with centralized provisioning, updates and management capabilities
Light Weight
Their light-weight, compact form factors reduce the cost and energy required for shipping, storage and operation.
Desktop Deployment and Management into the New Client Computing Environment
In the new client computing environment, end users want to stay connected and access the best networks and services as a seamless extension of their traditional desktop. They want to choose their devices, applications and services while being free from security threats. We understand client computing evolution, where it came from and how it's developed. So we can take our experience and expertise in desktop deployment and management into the new client computing environment, offering you support in:
Strategy, Architecture and Deployment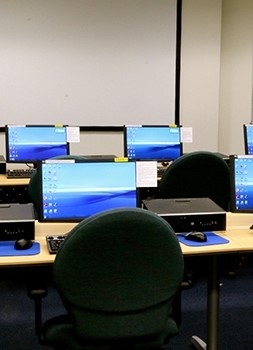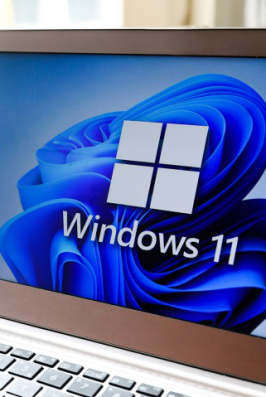 We offer services for desktop and system management as well as new client computing environments.
Our client computing services include:
Energy efficiency in the oil and gas sector primarily relates to the efficient use of energy
We operate to internationally recognised and certified standards
We're leaders in manufacturing solutions and product formulations industry