Our cloud migration process is designed to successfully move entire data centers or individual workloads to and between public clouds, providing a predictable schedule and cost and a reliable OpEx forecast for post migration operations.
Navigate the Cloud Ecosystem with Oratech
We give you the strengths you need
Business leaders are facing increased pressure to make more efficient use of technology resources to deliver new innovations, gaining a competitive advantage through business transformation. They are being asked to do more with less, without impacting current IT operations.
A Holistic Approach to Cloud Optimization
Our Cloud Service Offerings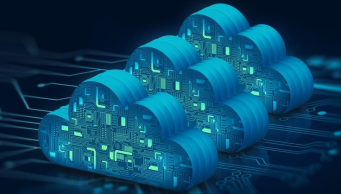 Consulting and professional services
We help with the assessment, planning the optimum deployment model, planning the change, and provide the expertise to implement the migration.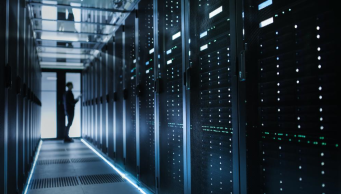 Private Cloud Services
Dedicated to each client and delivered as-a-service from your data centre or ours, it's a cost-effective, rapid implementation alternative to building your own private cloud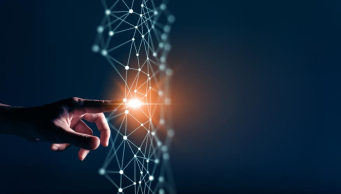 Public Cloud Services
Our public cloud will satisfy even the most demanding enterprise users with a network-centric design, multiple layers of security, and high availability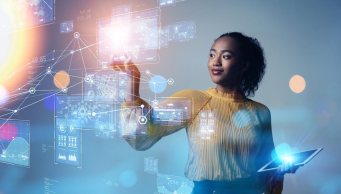 Business continuity
We offer cloud-based back-up and disaster recovery and attach stringent service level guarantees to all commitments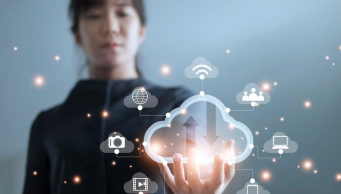 Cloud Services for Microsoft
Enjoy the flexibility of a fully-managed  enterprise cloud service providing various functionalities - all on a pay-per-use basis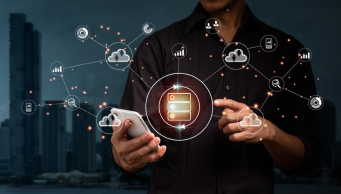 Cloud Services for Cisco
Allows you to stay in control, and retain the value of your existing UC assets as you take the first steps into the cloud, and take advantage of the benefits that the cloud offers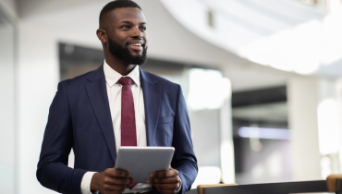 Enterprise Mobility-as-a-Service
A policy-driven solution, hosted on Oratechs cloud infrastructure, that ensures flexible integration, rapid implementation, and fast adoption of mobility across the organization.
Manage Cost & Resources across Your Entire Hybrid Infrastructure
Sign up and subscribe to our newsletter
We respect your privacy and do not tolerate spam