Our Data center management and automation services increase your infrastructure's efficiency, flexibility, and security — enabling business to perform at its peak, and reduces the cost
Data center management solutions from Oratech, automates routine events, fixes, explore options for high-speed server automation and secure network management.
Find the right general contractor for your renovation or remodeling project
In the digital age, running legacy and cloud-based infrastructures – whether they be on-premise, off-site, or hosted – isnt easy. How do you evolve your existing operational policies, procedures, and toolsets to unlock the full value of your hybrid IT infrastructure, eliminate operational siloes, and create a unified set of operations? If you move workloads to the cloud, you also need to put in place the appropriate governance and audit controls to provide board members, auditors, and regulators with the assurance that youre using cloud effectively and securely This can be a complex task if IT isnt your organisations core strength, and can lead to escalating costs due to inefficiencies and waste. And acquiring the skills and tools to manage your environment can be time-consuming and costly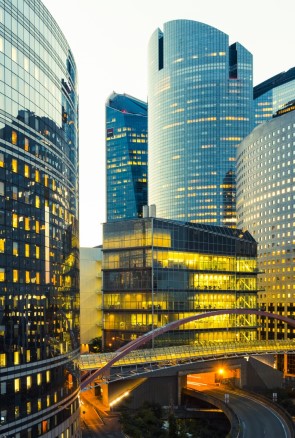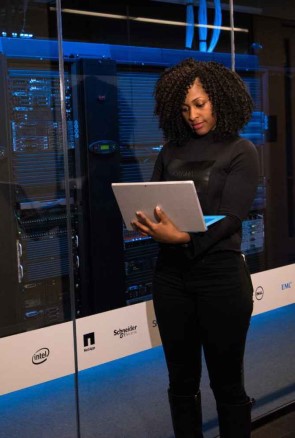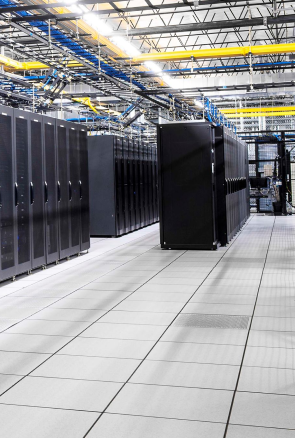 Using managed services to deliver end-to-end data centre management and implement automation technologies drives down costs, freeing up funds for innovation. It also enables IT to be more responsive to change and provides you with the skills you need to accelerate your infrastructure transformation journey. With managed services, you can focus on strategic initiatives and driving innovation for the business without having to spend too much time on day-to-day operations. Managed services can also help you bolster your security and ensure effective governance in your IT environment. Managed services enables a high-performing hybrid IT environment, thereby enabling you to optimise IT service levels and deliver better business outcomes. Investing in managed services also provides relief from the headache of finding, hiring, and retaining scarce technical talent.
Our Approach
Oratech's approach involves using people, processes, tools, and technology to drive efficiencies and transformation within your IT operations Our automation and management services to transform IT operations include:
A strong experience in Datacenter Management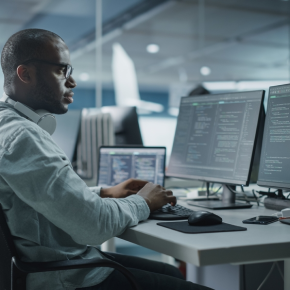 Our autonomics-based delivery platform increases availability and IT operational efficiency
ORATECH provides the right combination of people, processes, systems, and technology across on-premise, cloud, the network, and security to maximise the value of your IT infrastructure and operations while simplifying the management of your hybrid IT environment.With our managed services capabilities you can:Implement automation and process management within 90 days and with minimal capex: You benefit from our best practice knowledge and ITIL-aligned processes across each of your IT operations domains, full automation, and end-to-end process management, with no upfront or ongoing licensing costs. Maximise availability and performance with proactive monitoring and seamless, integrated management. We make use of 'virtual engineers' to proactively monitor and address peak loads at unlimited scale, significantly reducing manual tasks and mean-time-to-resolve
Enterprise Infrastructure Management
Manage securely across on-premise, cloud, and the network: Unlike many managed services providers, we offer end-to-end management that spans your on-premise assets, cloud, and the network including
Enterprise workloads and virtual machines in the cloud
The networks that connect your data centres and cloud services
The security that's integrated within these environments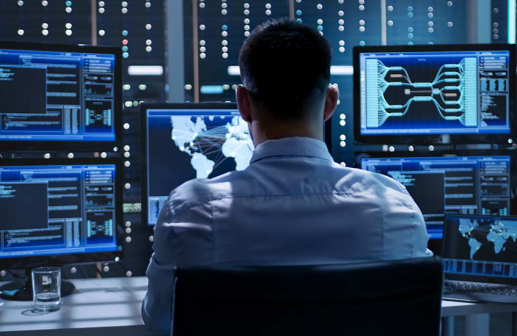 With our unified services portal you can get a cohesive view of the health and performance of your entire hybrid IT environment, from both a business process and IT perspective
Sign up and subscribe to our newsletter
We respect your privacy and do not tolerate spam