We focus our attention on leveraging technology to its' fullest, getting product to market quickly, reliably, and safely, delivering you the most value from your automation assets
Building Data Analytics Solutions for Different Domains
As an experienced provider of Big data services, Oratech delivers on simple and complex needs with tailored business analytics solutions. By unlocking your organization's data, you can fundamentally change the way it operates and steer the transformative, digital journey your stakeholders expect
From Automation to Advanced Data Analytics
CIO's are under increasing pressure to provide the necessary tools and processes to enable a big data strategy for their businesses, which will allow for the capture of new insights and market opportunities. They need to improve their ability to exploit data and find ways to turn it into business value. The volume of information that the typical organization deals with has grown exponentially over the last decade. You may wonder: Is it possible to have so much unstructured data? Big data also brings a new breed of security concerns. It's precisely the unstructured nature of big data that makes it more vulnerable to security breaches than the corporate information generated by your usual applications.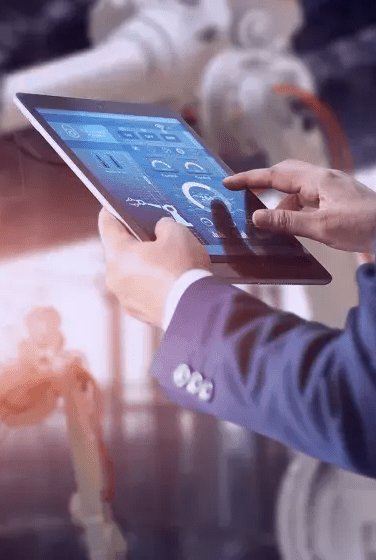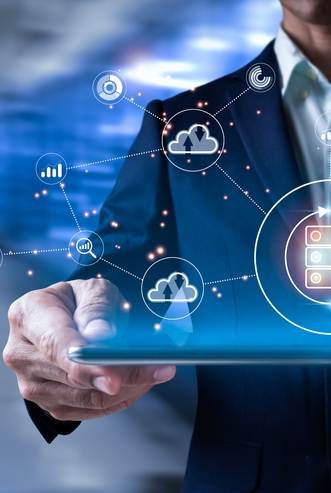 What We Offer
We can help you accelerate your big data ambitions in the following areas: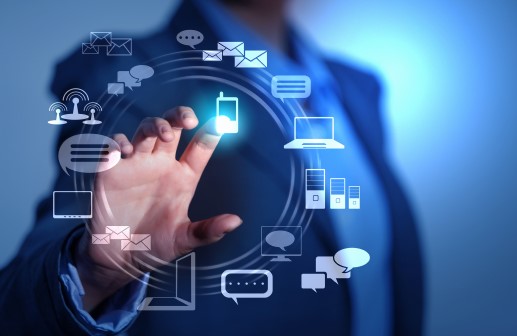 Oratech believes that making the most of your data requires more than just collecting, storing, and processing information. It's also about bringing cloud, networks, and security together to create a hybrid IT environment.The good news, however, is that you don't necessarily need large investments in infrastructure and resources to start.
Building Big Data Solutions for Different Domains