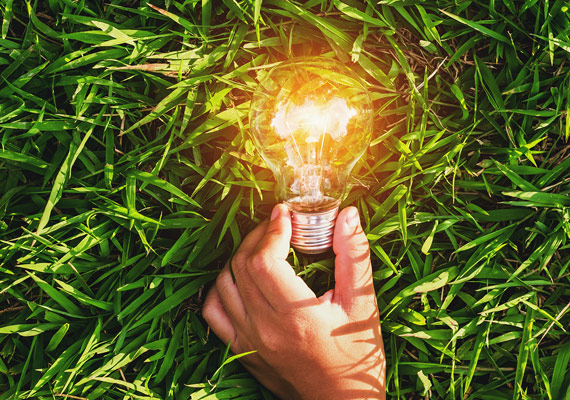 Driving Innovation
Combine technologies,  expertise and a curiosity about the world to create sustainable solutions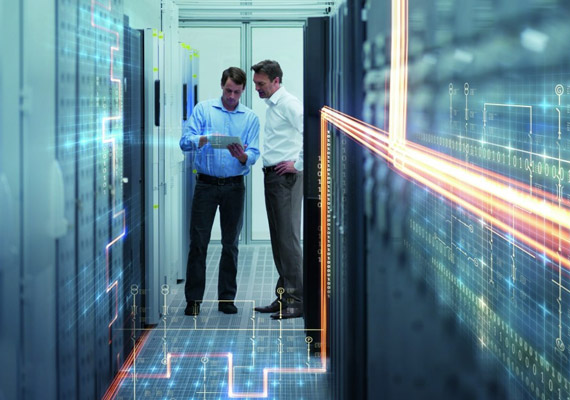 Empowering Workforce
Respond to change by embracing technology that can attract the next generation of workers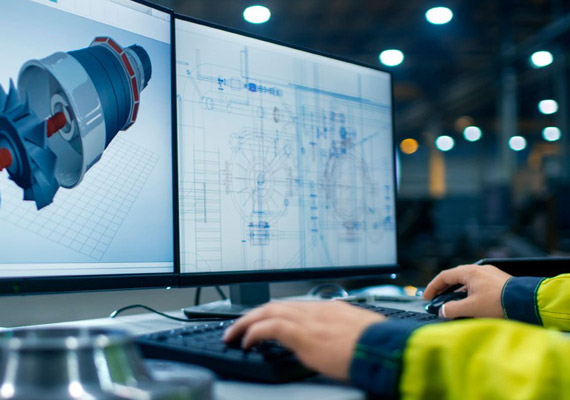 Operational Excellence
Digitalization in industrial facilities is critical to achieving new levels of operational excellence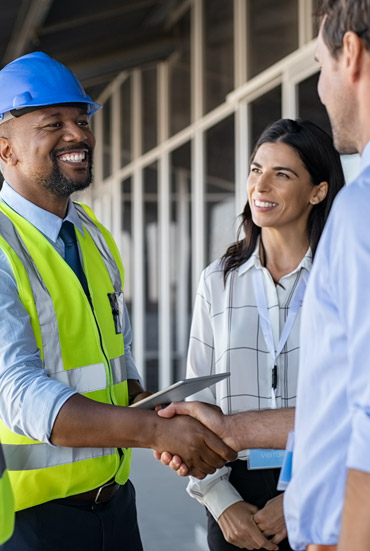 A strong experience in driving value through engineering and technology
Oratech is a complete engineering and technology service consulting firm founded on the principle that distinction is the greatest form of existence and passion is the greatest form of expression. Oratech aims for such distinction through the reputation of excellence and customer focus while delivering quality products, technical resources, and strategic guidance for organizations seeking a business advantage through the application of technology.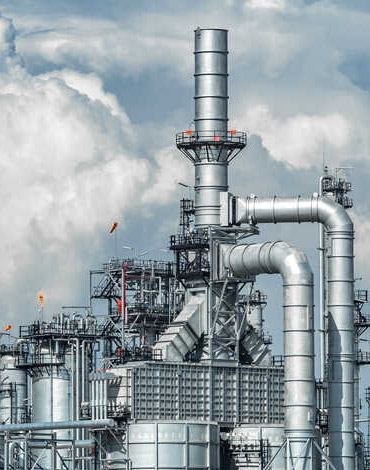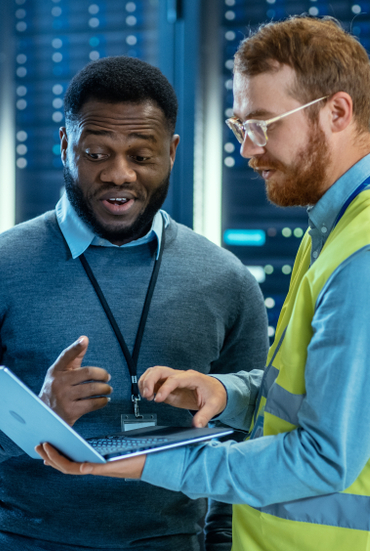 Driving Engineering, Technological and Governance Progress
Oratech is a trusted engineering and technology partner that continuously innovates to help our customers meet the next big challenge. Our solutions and services enables us to collaborate across industries and businesses to develop complete  engineering and technology solutions for customers based upon our deep industry experience. We accomplish this by leveraging our global presence, domain expertise and industrial software to help industries achieve key sustainability and operational goals.
Expertise & Track Record To Deliver Predictable Success
Many of the industry's standard approaches were created decades ago. Doing  the same is yielding only incremental benefits while shareholders expects delivery of better results. With Oratech as a partner, you can. Our expertise – from projects to operations – is focused on helping you hit your targets and move your organizations performance to the next level
Providing Engineering Solutions Across All Sectors & Verticals
Our engineers, consultants, analysts and strategists provide all the suite of engineering services across all verticals and sectors — from Energy to Oil & Gas, Mining, Civil, Pipeline, Mission-Critical and Computer engineering. We have the advantage of drawing from the knowledge of skilled professionals with combined experience in all industries, many of whom are subject matter experts or specialists for unique project types. We put our minds together to deliver the best solutions for your project.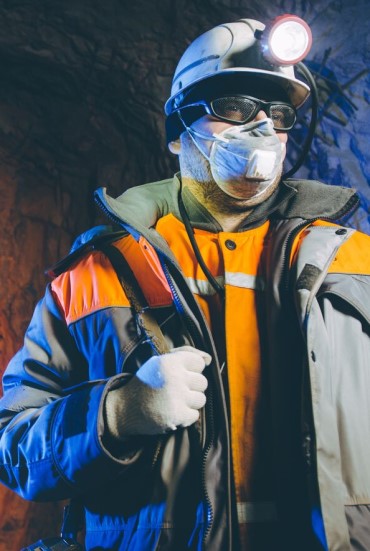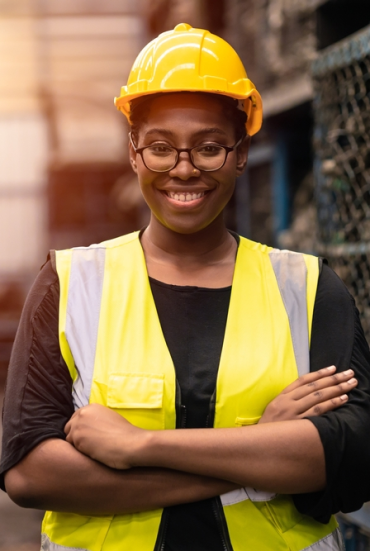 We are where you are and where you want to go
Industries
Our engineering and technology solutions are highly scalable and can be deployed across various sectors and industries to monitor, control and optimize real-time operations.
Our Major Projects
We help the organizations across various industries derive value from technology
Our Engineering Expertise
Our engineers, consultants, analysts and strategists provide all the suite of engineering services across all verticals and sectors — from energy, Oil & Gas, mining, civil, pipeline, mission-critical, and computer engineering.
Oil & Gas
Optimize license procurement, the structure of licensing agreements and software license compliance. What does your current software estate comprise that we can help with
Mechanical
We help you plan, deploy and integrate the software you procure to extract value, improve operational efficiency and increase Return on Investment
Mining, Minerals & Metal
The measurement and management of your software will allow you to successfully prove a return and justify future investments in enterprise software solutions
Civil
Ensuring alignment with business objectives and goals as your organisation evolves. We assist you to continually assess your software strategy, performance and deployment roadmap
Our Partners
Our partners play a critical role in helping organizations find ideal solutions to address their unique business needs.
READY TO TALK?
Give us a few details and we will quickly respond.You can also email us at info@oratechglobal.com.